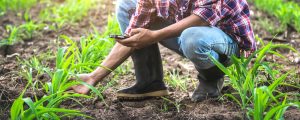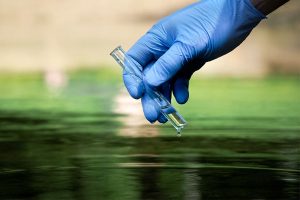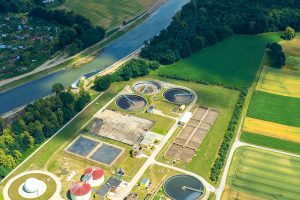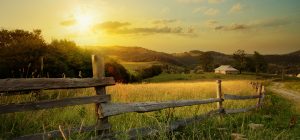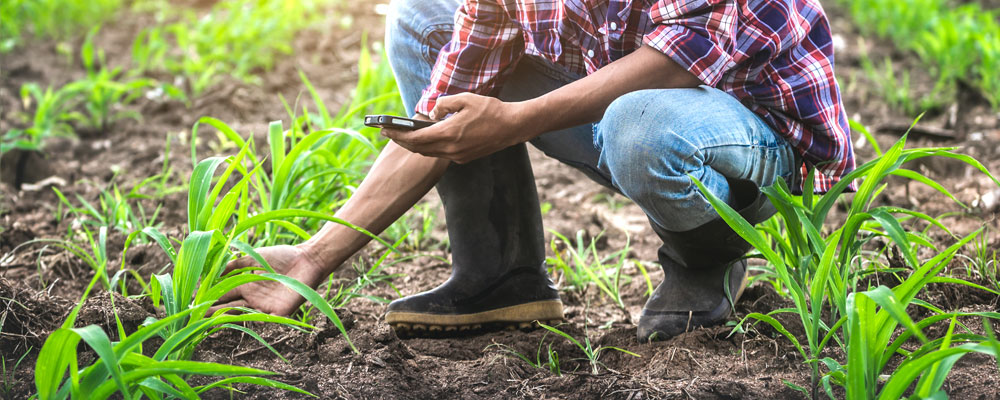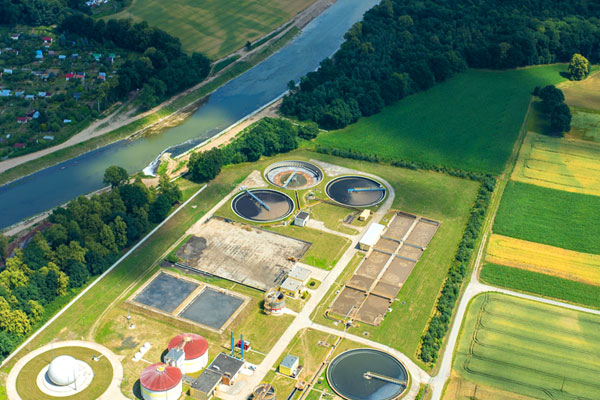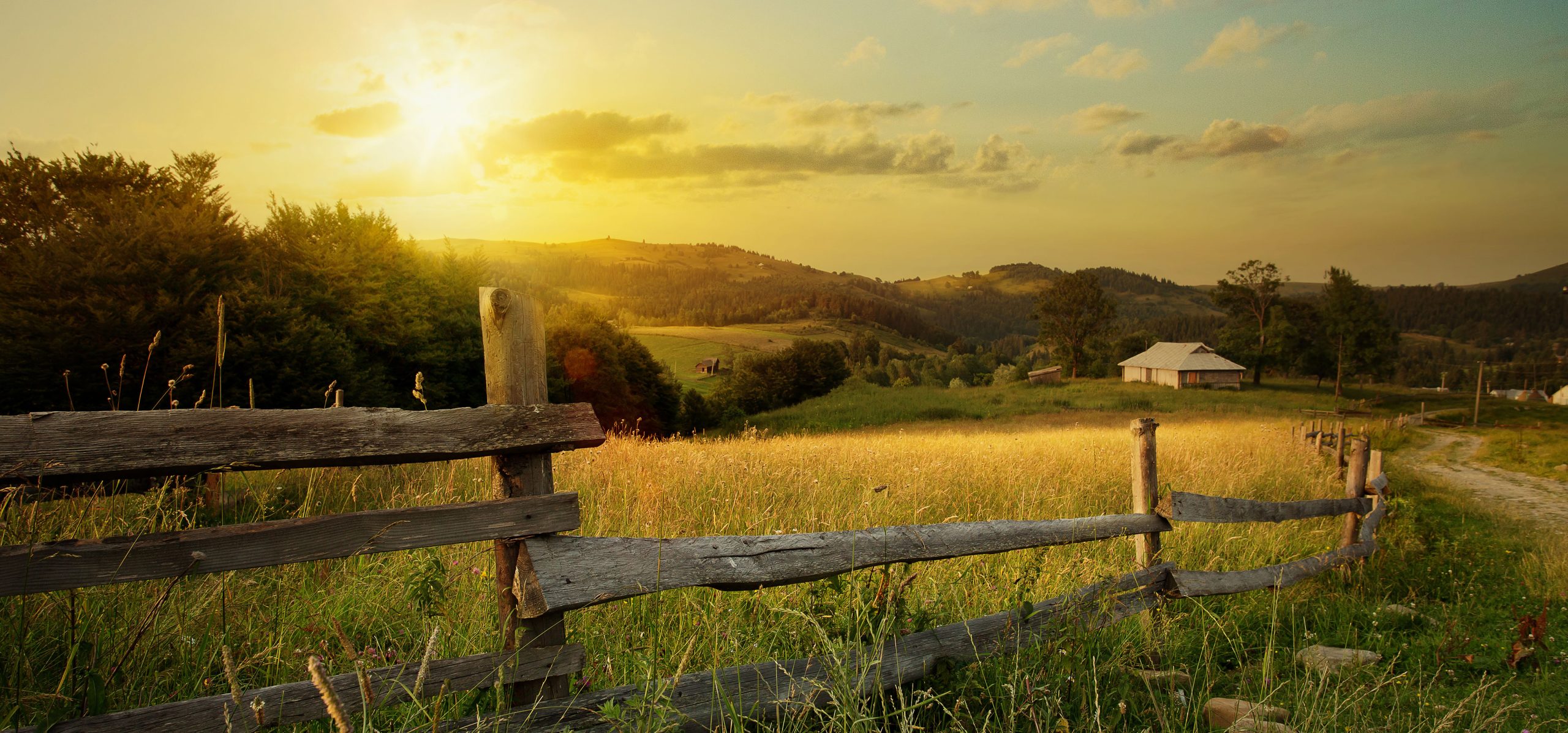 ENVIRONMENT, HEALTH, SAFETY, AND SUSTAINABILITY
As Owners and Principal practitioners, EHS&S is personal. EHS&S are all keystones of our work at Azura. It is about families, friends, and neighbours. EHS&S is about our clients and colleagues, and about our shared responsibility to our communities and the future.
Azura staff have first-hand experience working safely with hazardous chemicals and in extreme environments. We have conducted confined-space entries to inspect critical infrastructure. We have worked outdoors in the Canadian arctic with temperatures dipping to -40°C (-40°F) and in desert areas with day-time highs of more than 45°C (110°F). We have worked on iced-over ponds and from boats. Our work routinely involves hazardous chemicals, dangerous gases, and biohazardous materials. It is with pride then, that David Ellis, Azura's President, says "Throughout my career, there has never been a reportable, recordable, or even minor incident on any of my projects."
All Azura staff have both the responsibility and authority to halt work and modify practices to maintain a proactive EHS&S environment, regardless of the short-term business implications. This focus on long-term sustainability is a core value of Azura.