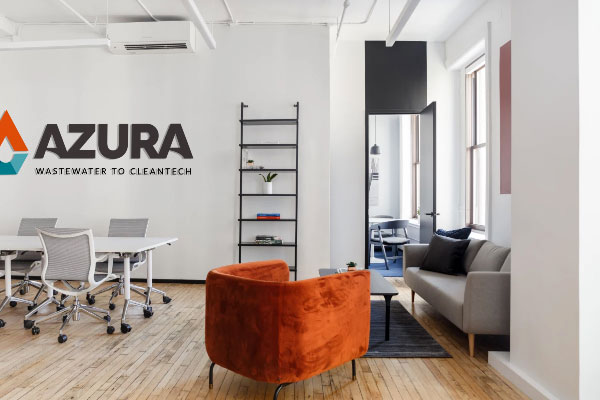 The Azura Team
Azura uses an associate business model as our organizational structure. This approach allows us to focus expertise where you need it most and not burden our clients with the costs of a large fixed overhead. We focus on the knowledge and experience of our associates in helping our clients and their projects. Each associate brings their own experience and expertise to the areas where they are subject matter experts.
Azura staff have developed deep connections with industry leaders and key personnel. This network is an integral part of the Azura intellectual portfolio as these friends and colleagues help expand our idea-base. We often find solutions to industry problems by taking insights from other sectors and creatively adapting and applying them to our client concerns.
Our associates have worked on assignments for numerous clients across most industrial sectors. We have had the good fortune to work on more than 300 client engagements across not only Canada and the USA, but also Europe, Africa, and South America. Many of our private client projects are in the following sectors: waste-to-energy, food & beverage, agriculture, and agri-food. We also extend our core expertise to support other professionals such as private law firms, the insurance industry, asset management firms, and the financial services sector.
Facilities
Azura extends the associate business model to include facilities. In addition to Azura's modest testing area, we are able to leverage long-standing relationships within and across the scientific and engineering communities. These relationships allow us to make appropriate facilities available to suit any client needs.
For sample integrity and data quality reasons we prefer to undertake treatability testing and pilot trials at client facilities—close to the processes generating the material being evaluated. If required, we use our broad network of facilities, at both private and university-based laboratories, to conduct short- and long-term evaluations. From one-day wastewater genetic testing trials to months-long anaerobic digestion treatability tests, Azura is able to tap into the right resource at the right time to drive our client's business solutions.