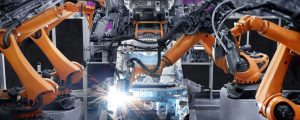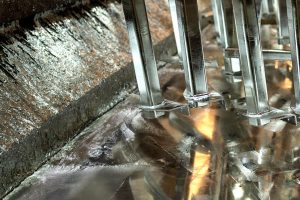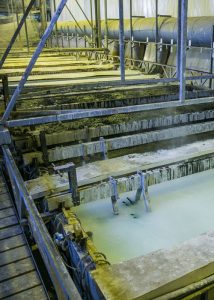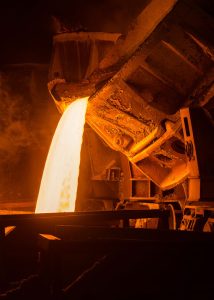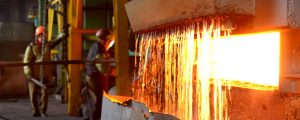 METAL PROCESSORS
We have deep experience helping manufacturers solve the technical challenges and complexities of metal processing wastewater. From iron mining and foundry operations through casting, finishing, and automotive assembly, we have experience working with owner-managed firms and Fortune 100 companies.
Whether your facility is serviced by a municipal utility or you discharge directly to the environment, we can help. Our experts have also provided technical support to client legal teams representing metal processing facilities in regulatory compliance matters.
By focusing our effort on the heart of your process and wastewater treatment systems, we can provide unparalleled results when it comes to optimizing your process, maximizing yields, and achieving stable operations. We are focused on the need to deliver practical, well-defined, and measurable real-world solutions within budget and on time.
Industrial wastewater expertise is provided beyond simple biological treatment of biodegradable organic contaminants. Azura's experts have a background treating complex organic and inorganic wastes and are comfortable with advanced wastewater treatment processes using precise pH control, precipitation, and physicochemical treatment, as well as chemical oxidation and reduction processes.
We have used this expertise to help clients address metals removal from industrial wastewater. Over the years, our staff have worked to resolve wastewater compliance issues ranging from aluminum to zinc. Using advanced treatment processes our staff have also been able to mitigate compliance risks due to toxic or recalcitrant organics in wastewater.
We understand that a failing system requires immediate action and carries significant cost and regulatory implications. To deliver on our promise of "Operational Excellence" we always start with a highly responsive customer focused experience.
We also understand that a true comprehensive solution to a technical problem must also include clear guidance on complying with the labyrinth of municipal and regional regulatory authorities.
Testimonial
"Thorough analysis, technical expertise and an experienced execution. Dave provided a high degree of personalized and professional engineering insight to a nagging sewer compliance issue. Dave also assisted our attorney with the technical aspects of defending compliance charges. He is amazingly responsive at all times and helped provide a calming presence in what was a very stressful time for me. I wouldn't hesitate to refer Dave's expertise to anyone."
– Jake M., Operations Manager, Anodizing Facility