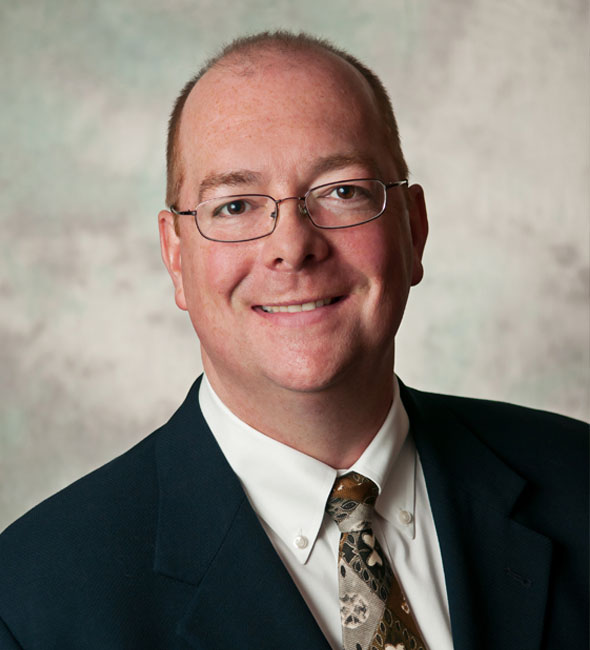 For urgent matters please telephone or use our Contact Us form outside of business hours.
ATTORNEYS & REGULATORY
Azura's managing Director and Principal Engineer, David Ellis, MASc., PEng., has experience with large-scale legal disputes, including regulatory compliance & enforcement, civil claims, and international arbitration matters.
This experience includes the detailed review of more than 25,000 primary documents, expert reports, and in-person site inspections which resulted in the preparation of expert reports, reply expert reports, and joint expert reports. David has also served as a testifying expert witness.
In addition to his credentials as a professional engineer, David brings experience in not only the complexities of designing, building, and operating anaerobic digestion and wastewater facilities, but also in navigating multiple government regulatory agencies.
David's technical expertise, strong writing skills, and clear communication style make him uniquely qualified to provide legal teams with the critical technical insight necessary in 8-figure legal actions.
Testimonial
"Thorough analysis, technical expertise and an experienced execution. Dave provided a high degree of personalized and professional engineering insight to a nagging sewer compliance issue. Dave also assisted our attorney with the technical aspects of defending compliance charges. He is amazingly responsive at all times and helped provide a calming presence in what was a very stressful time for me. I wouldn't hesitate to refer Dave's expertise to anyone."
– Jake M., Operations Manager, Anodizing Facility
"Azura was instrumental in helping resolve a nagging sewer bylaw compliance issue. We're a food processor and having Dave in our corner when it came to understanding BOD, TSS, and FOG, combined with their data-driven approach to pH control, really helped us in our dealings with the municipality. Azura understands that a true comprehensive solution to a technical problem also includes clear guidance on complying with regulatory authorities."
– Dez P., Director of Process Innovation, Prepared Foods Manufacturer