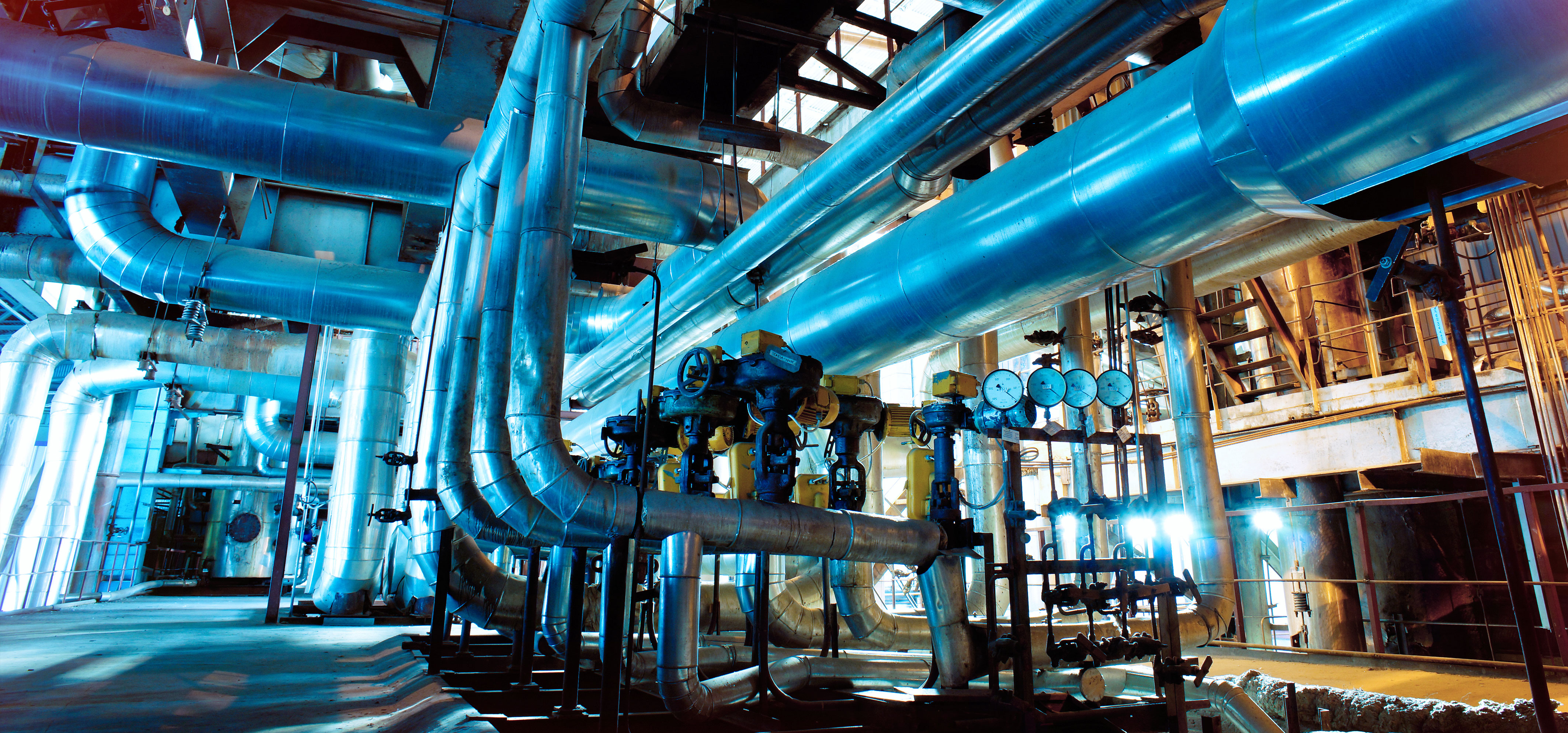 Azura staff and our network of associates have worked on assignments for clients across most industrial sectors. From agri-food processing wastewater in South Africa to fuel contaminated stormwater in the Canadian arctic, our expertise has been sought by clients on hundreds of engagements throughout not only North and South America, but also Europe and Africa.
Our focus on private-sector clients has given us a unique combination of expertise and experience to draw from as we serve our clients' diverse business needs. Using this broad pool of wastewater and anaerobic digestion expertise, we focus on serving only those industries we know best.
Our clients benefit from our 'in the trenches' experience with waste-to-energy and anaerobic digestion facilities, food and beverage factories, agriculture and agri-food plants. We also serve the chemical production and metal processing industries, which include automotive and general manufacturing factories.
Using this practical, real-world expertise, we have been able to serve other professionals including law firms, the insurance industry, asset management firms, and the financial services sector.