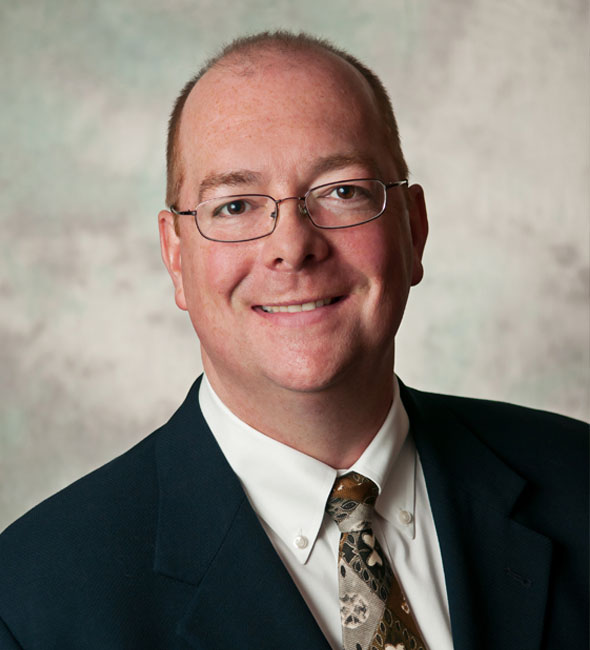 For urgent matters please telephone or use our Contact Us form outside of business hours.
Litigation Support
Azura's Managing Director and Principal Engineer, David Ellis, MASc., PEng., has experience supporting legal teams with large-scale legal disputes, including regulatory compliance & enforcement, insurance and civil claims, and international arbitration matters.
He has experience providing expert reports, engaging with other experts, and has provided expert witness testimony regarding environmental charges.
Mr. Ellis is a Canadian Professional Engineer licensed in Ontario, Manitoba, and Nunavut. He has held past licenses in the provinces of Prince Edward Island and Nova Scotia to support specific client projects. David's technical expertise, strong writing skills, and clear communication style make him uniquely qualified to provide legal teams with the critical technical insight necessary in 8-figure legal actions.
As a published author and subject matter expert with more than 30 years experience, he has been involved in more than 300 projects on 4 continents. David is recognized as one of North America's leading anaerobic digestion, biogas, industrial wastewater, and cleantech practitioners. In 2019 he provided technical contribution, review, and editing for the Canadian Biogas Association's "Canadian Anaerobic Digestion Guideline: Food and Organic Waste Processing Facilities."
Azura's litigation support experience includes the detailed review of more than 25,000 primary documents, expert reports, and in-person site inspections which resulted in the preparation of expert reports, reply expert reports, and joint expert reports.
In addition to his credentials as a professional engineer, David brings experience in not only the complexities of designing, building, and operating anaerobic digestion and industrial wastewater facilities, but also in navigating multiple government regulatory agencies.
Outside of assisting with dispute resolution, Azura can provide technical insight into the creation of effective contracts, including process and treatment system performance guarantees. Important considerations for anaerobic digestion or biogas contracts can include the following:
"Take or Pay" provisions to address issues when digesters are not able to accept the waste material and contracts still require removal of food and organic waste.
Guaranteed minimum supply (or pay) provision on the part of the waste generator's contract.
Hybrid contracts with upfront payment towards capital construction and discounts or sliding scale costs for future per tonne waste disposal.
Both biogas anaerobic digestion and industrial wastewater technology supply contracts need to ensure the appropriate process warranties are in place. Azura's technical team can review proposed project plans regarding start-up and Acceptance Testing. Because the start-up of biological processes may take anywhere from weeks to months, a detailed understanding of the system is required to ensure an appropriate testing and validation plan is used.
Azura's regulatory compliance consulting services for industrial wastewater, biogas, and anaerobic digestion systems are built around combining our rigorous, evidence-based, approach with our deep process knowledge to produce results for our clients.
We begin each project with an assessment of not only the existing or proposed process system but also any available input, output, and operating data. We assess the data, considering both its quality and consistency. When analyzing data collected by clients or regulators, our evaluation includes not only what the data says about the process and the permit limits, but we also evaluate the quality and reliability of the data itself.
We consider the variability that can be introduced through sampling location & technique, transportation, sample storage, and even analysis. Sometimes the laboratory analytical methods used to evaluate high-strength samples can be affected by positive or negative interferences due to other compounds in the sample.
By concentrating our effort on the heart of our clients' process systems, we help ensure your facility maintains stable, consistent compliance with your permits and regulations so you can focus on serving your customers and your business.
Testimonial
"Thorough analysis, technical expertise and an experienced execution. Dave provided a high degree of personalized and professional engineering insight to a nagging sewer compliance issue. Dave also assisted our attorney with the technical aspects of defending compliance charges. He is amazingly responsive at all times and helped provide a calming presence in what was a very stressful time for me. I wouldn't hesitate to refer Dave's expertise to anyone."
– Jake M. – Operations Manager, Anodizing Facility